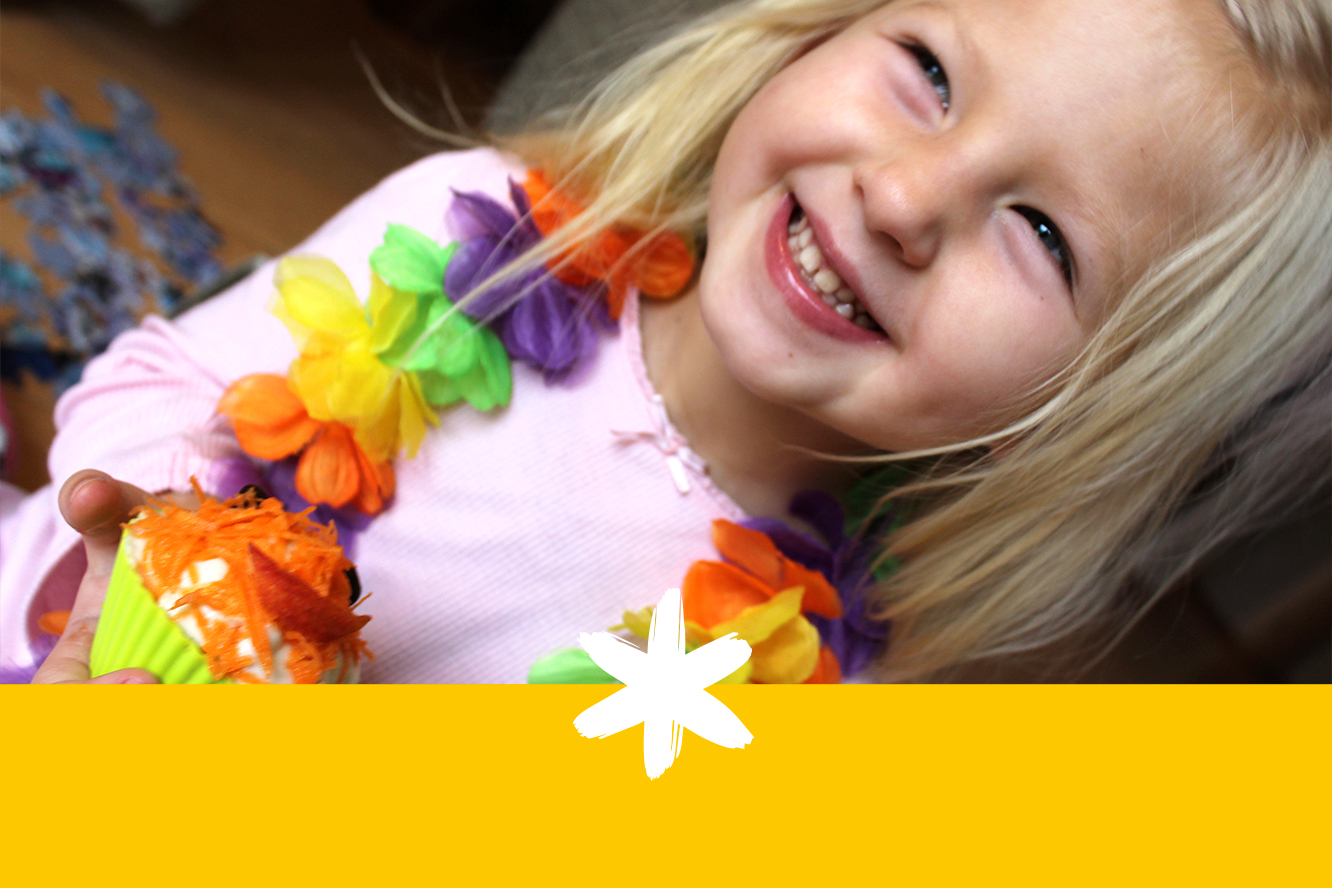 16. nov
Carrot Muffins
Hey buddies,
How are you these days? I heard that some of you are not real friends with fruits and veggies! As you probably know, that´s not very good for your health so I will tell you a simple secret. What a fantastic tip! If you need to get enough vitamins into your body, try to have fun with my yummy carrot muffins! I´m pretty sure that you will totally eat them up!
Get the energy of the sun in you! 
I cooked the carrots till they were soft, then poured out most of the water from my cooking, but not all! I put the carrots in a food processor.

You will also need:
1 1/2 cup carrot puree
2 cup – spelt flour
¼ cup of *sunroot flour
1/3 cup – coconut sugar
2 teaspoon – baking powder
1 teaspoon – baking soda
1/2 teaspoon – salt
1 teaspoon – cinnamon
3 large – eggs
1/2 cup – grapeseed or wallnut oil
1 teaspoon – vanilla
[row ]
[col span="1/2″ ]
Toppings:
1 cup – coconut milk
3 tablespoon *sunroot syrup
Preheat oven to 200 degrees. Start by cooking the carrots.  Once soft, blend in a food processor until the consistency of baby food Add carrots, and water where necessary to get it to blend and be smooth.  You want 1 cup of carrot puree.
Combine dry ingredients. Flours, sugar, baking powder, baking soda, vanilla, salt and cinnamon. In a separate bowl, combine carrot puree, eggs and oil. Fold wet ingredients into dry. Scoop into muffin tin, with muffin liners or by spraying a muffin tin. Bake for 18-20 minutes.
For frosting , chill a can of full fat coconut milk in the fridge. Scoop coconut milk out of the can into a mixing bowl.  Whisk until fluffy.  Add 3 tablespoons of *sunroot syrup and whisk until incorporated. When muffins are cooled, spread with coconut frosting.
Then, use two *sunroot candies for eyes  and fruits of your choice for mouth.
[/col]
[col span="1/2″ ]

[/col]
[/row]
That´s all! Have fun!
Yours,
*S
[section bg="https://sunroot.eu/wp-content/uploads/2016/07/topinambur-farba.jpg" title="" padding="30px" parallax_text="0″ parallax="0″ margin="0px"]
Meet organic products full of health and winning energy!
[button size="medium" style="primary" text="Enter" link="https://sunroot.eu/shop/" target=""]
[/section]