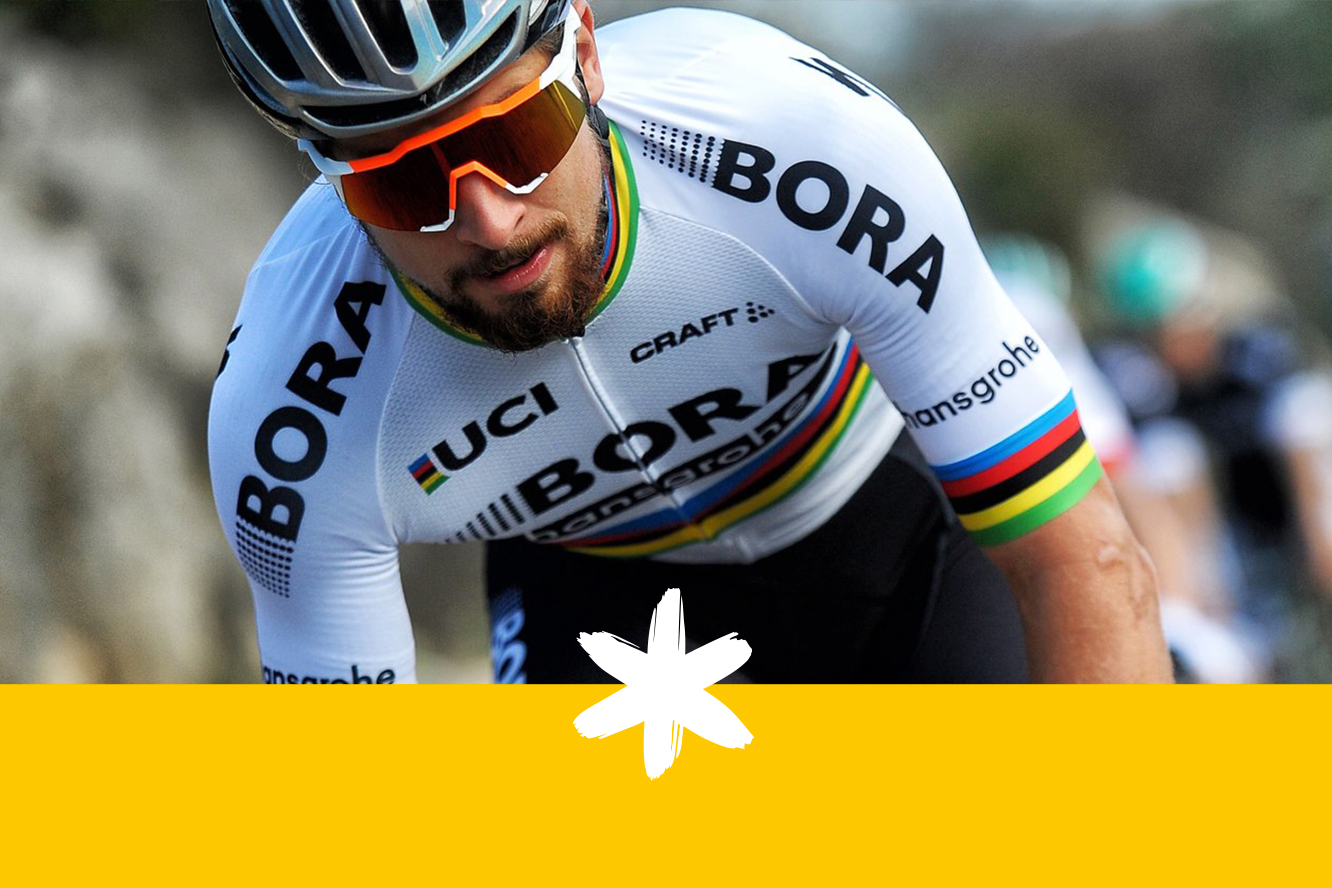 03. jan
BORA-hansgrohe
A new year is the best time to make fresh new beginnings. New beginnings, new ideas, new adventures, new energy.
Ladies and gentleman, new energy is coming to the pro-cycling team BORA-hansgrohe! The energy of winners is on a board and *sunroot is an official supplier of BORA-hansgrohe!
We were kindly invited to the Meet&Greet party of the team in December and we could see that topinambur is very popular among the team. Riders had a chance to energize their bodies and discover the full-bodied and wonderful taste of our products which will be present at their daily menu. We just cannot be more happy!
We are so pleased to announce these great news because we all are amazed by the cordial atmosphere at BORA-hansgrohe. Moreover, we do feel that we share the same values such as love for nature and passion for active life & healthy food.
We are honored to be a part of the team full of wonderful people who just truly love what they do!
Stay tunned for more information about riders' diet and healthy recipes from BORA kitchen systems!
Would you like to fuel up your body with the ultimate source of winners energy?
Have a look here.
[section bg="https://sunroot.eu/wp-content/uploads/2016/07/topinambur-farba.jpg" title="" padding="30px" parallax_text="0″ parallax="0″ margin="0px"]
Meet organic products full of health and winning energy!
[button size="medium" style="primary" text="Enter" link="https://sunroot.eu/shop/" target=""]
[/section]